Who We Are
Ufund Investment LLC is a private real estate firm. We acquire income producing real estate throughout the United States. With our hassle-free realty investment fund, our clients thrive in the increasingly complex real estate investment market.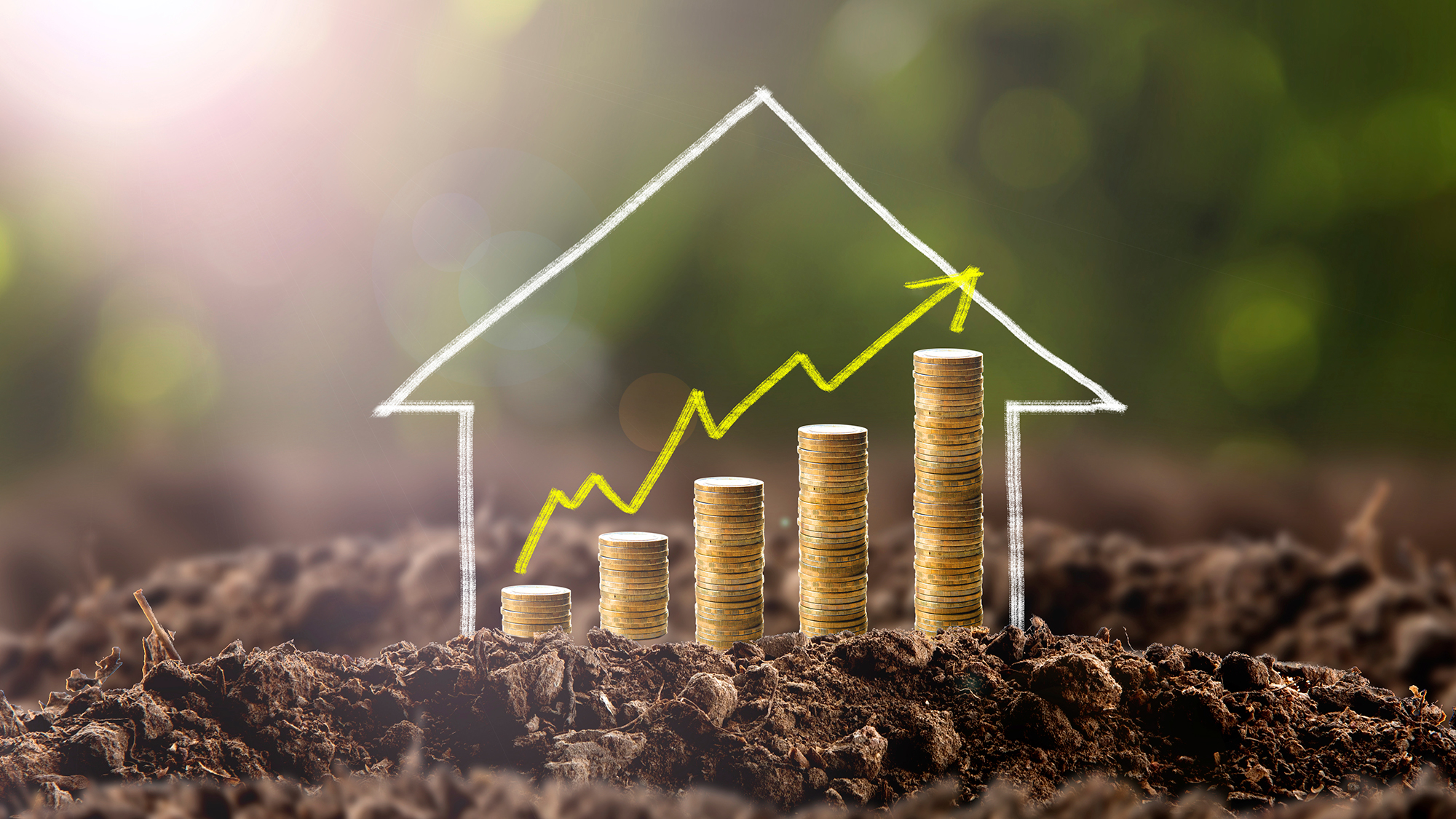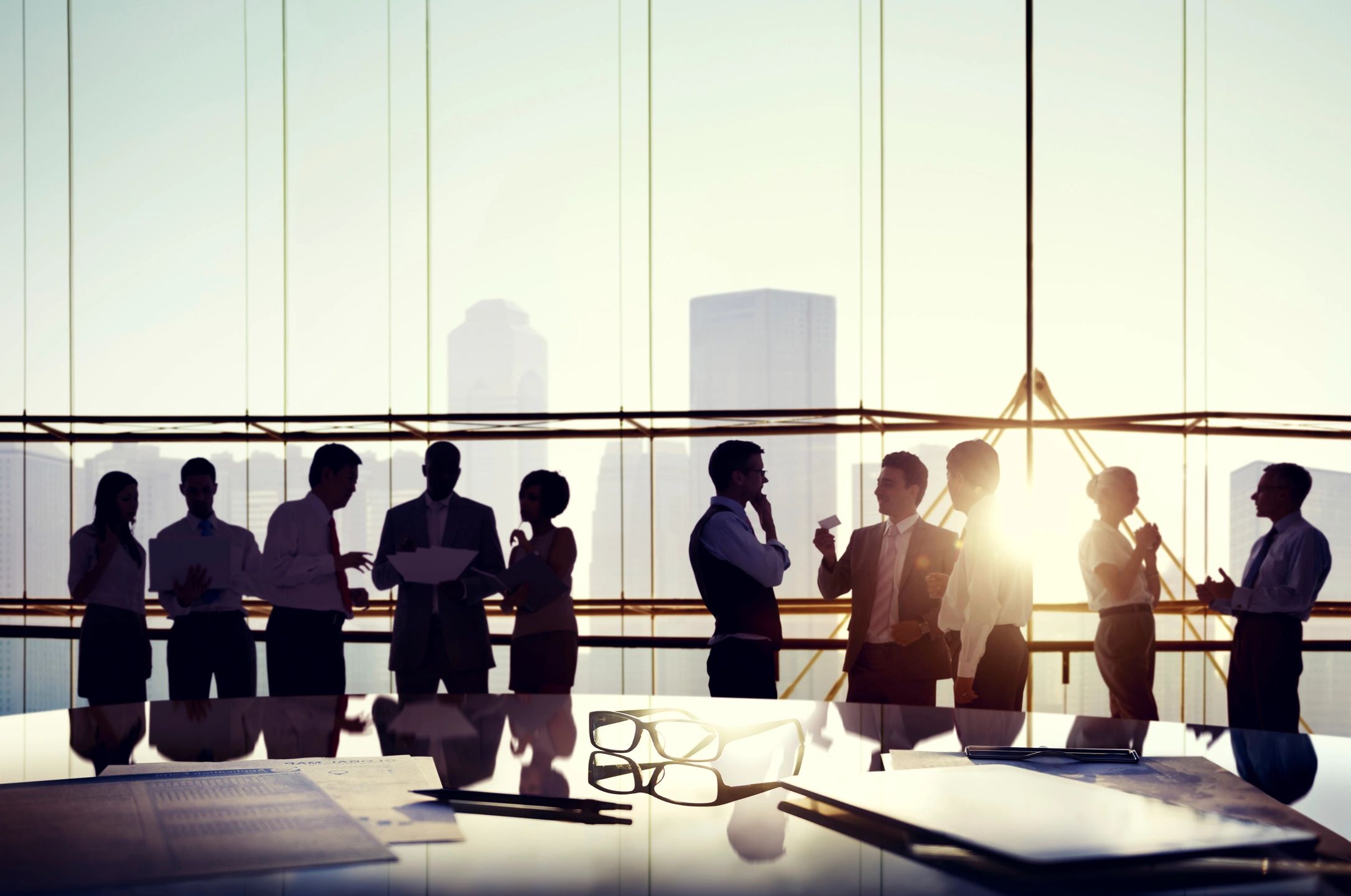 What we do
With over 10 years of experience purchasing off-market residential and commercial properties, we provide our investors with the hottest first-hand undervalued deals and exceptional real estate investment return in major United States markets. We obey a stringent acquisition process and conduct thorough due diligence in selecting properties to purchase. Our top goal is to choose winning properties for our investor partners.
Our experienced team is committed to integrity and honesty.
We don't diminish repair estimates, and we always research market conditions carefully to provide you with the best estimates possible.