To better serve investors with needs to allocate funds but don't want to hold properties, UFUND Investment provides direct and indirect undervalued commercial investment opportunities locally and nationwide. Utilizing our resources in 48 states and years of experiences, we are able to identify high-quality projects, diversify deals types, create multiple ways to invest, and satisfy both risk-adverse investors and opportunists' needs.
To participate, we provide UFUND Real Estate Fund and Projects as options.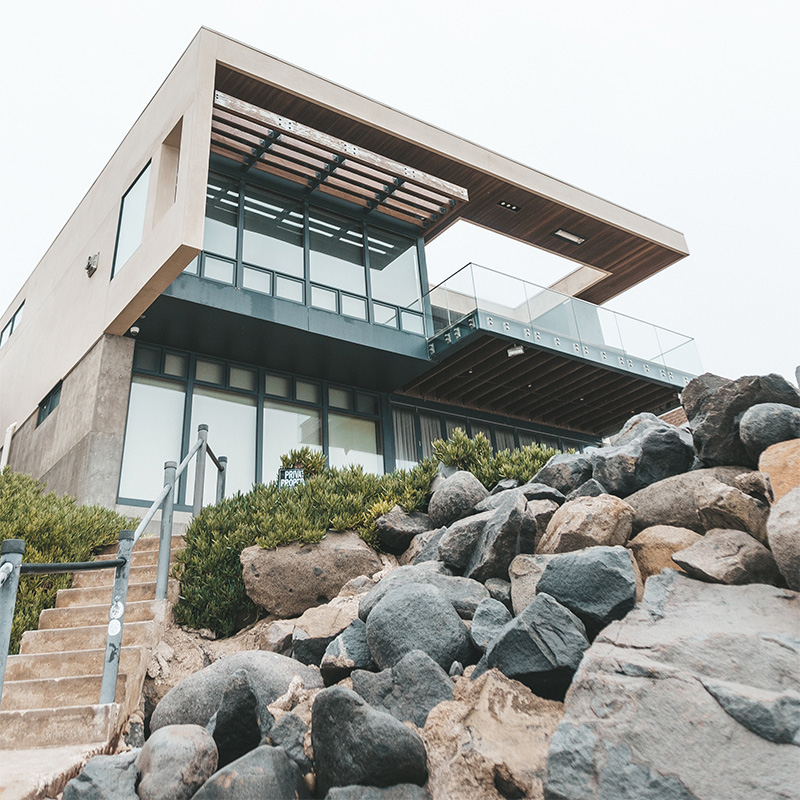 UFUND Real Estate Fund (The Fund) is a fund based on real estate loans and assets.
Specializing in off-market, undervalued residential and commercial properties for over a decade, the UFUND team uses creative problem-solving and deal structures, which lays a solid foundation for providing great investment opportunities to a wide range of investors. The fund is designed to provide high quality, consistent income and growth, via portfolio diversification over a range of products to maximize risk-adjusted ROI, which includes:
Origination and Acquisition of Mortgage Loans
Investment in Income Residential Rental Portfolio
Investment in Real Estate Ownership
UFUND Investment offers investors opportunities to invest into individual commercial projects as Limited Partners. Usually, investors are sharing equity with General Partners, and return consists of routine cash distribution and back-end profits.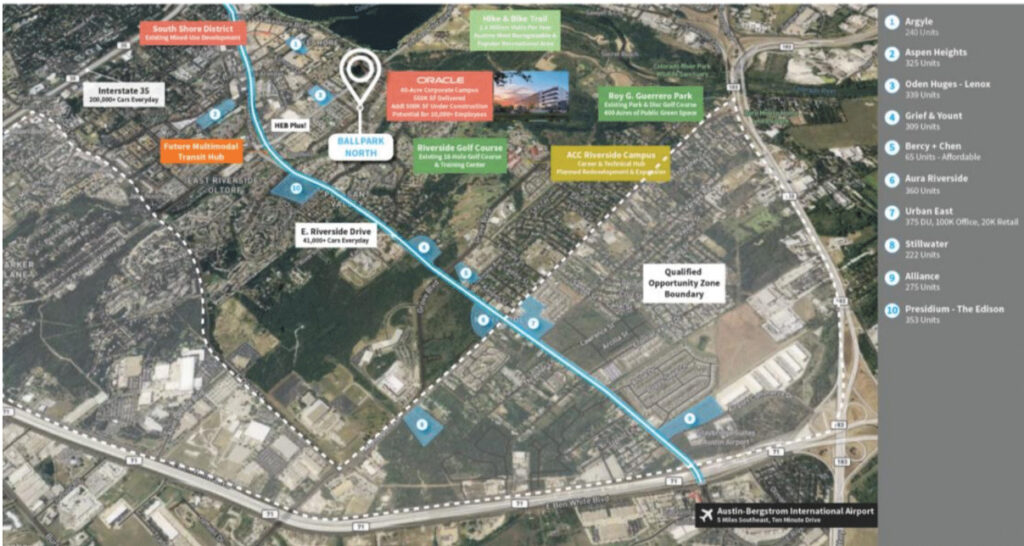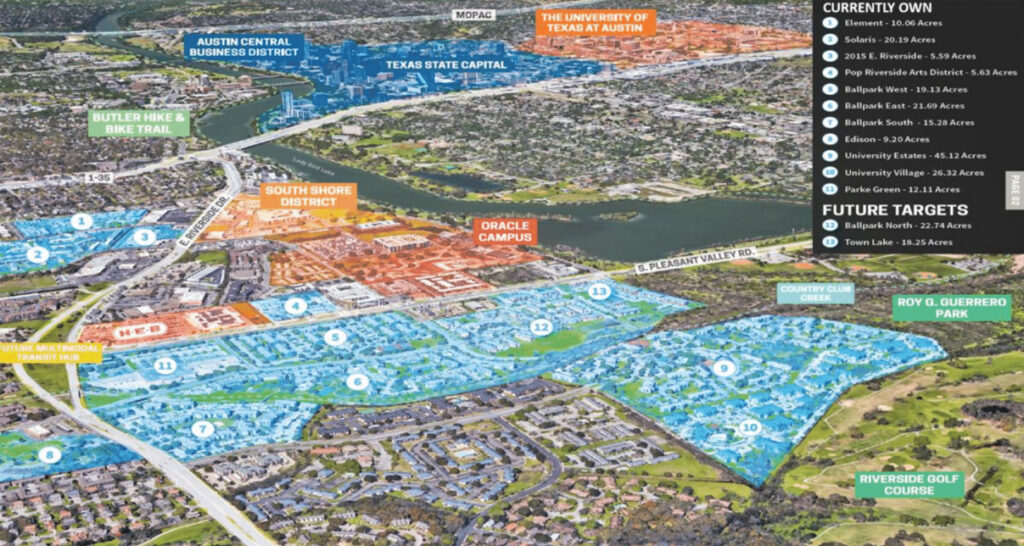 Austin Downtown Student Apartments
Property Type: Student Housing
Size:22.7 Acres
Modeled Hold Period:5 Years
Exit Strategy: Sell or Refinance
Upcoming in Austin, one of the nation's top economic performers, we have a student housing project which includes Ballpark North and Town Lake apartments. The properties have walkable access to Lady Bird Lake, Ann & Roy Butler Hike & Bike Trail, Roy Guerrero Park, the recently developed retail shops along East Riverside Drive, and the pedestrian bridge access to Cesar Chavez Rd in East Austin. The
properties provide a central location with close proximity to downtown Austin, University of Texas, and Austin-Bergstrom International Airport. The properties are adjacent to the 550K Oracle Campus, HEB Plus, and have straightway access to I35,and is only a few minutes from downtown.
Rezoning has been approved on Oct. 17th, the largest rezoning in the history of Austin, it took a couple of years efforts to get where we are today finally. Project team seeks to qualify the properties asexempt from property taxes owed to the state of Texas by partnering with the housing authority of the city of Austin, a Texas municipal housing authority and the government entity (HACA)